Welcome to the first step to creating your life, to be happy and lead the life you want.
How to know if Hypnosis is right for you.
You may be asking  yourself, "does Hypnosis really work?, or "will it work for me?", which are common questions. Hypnosis is highly effective but how do you know if it's the right direction for you..
I'm available to chat with you, getting to know you which allows you to get a feel that I can help you. You can connect with me through phone call or email.
What's important is that this consultation is FREE. So take the first step and tell me about you. Connect with me now.
Hypnosis allows you to tap into the old programs you are running in your head and enables you to shift them so you can better manage your mind. Hypnosis is not something that is done to you. Rather hypnosis is a powerful tool to help you connect with your unwanted thoughts or behaviors that you feel you can't control or want to improve.
Consciously you want to feel a certain way, but 'something' is making you feel a different way. That 'something' is not an external force or thing, it is your subconscious mind. Most of the time you are unable connect with that part of your mind. Hypnosis is a tool to help YOU connect with that part of your mind, allowing you to shift the way you think. Because you are changing you, with my help, you are always in control throughout the hypnosis session taking back the control in your life.
If you have questions just ask me, be it about hypnosis, Reiki, anxiety, stress or any feeling you may have that you want to let go of, there is no charge to ask questions and it ensures you have selected the right hypnotist to help you change your life.
"You Can Create the Life You Deserve"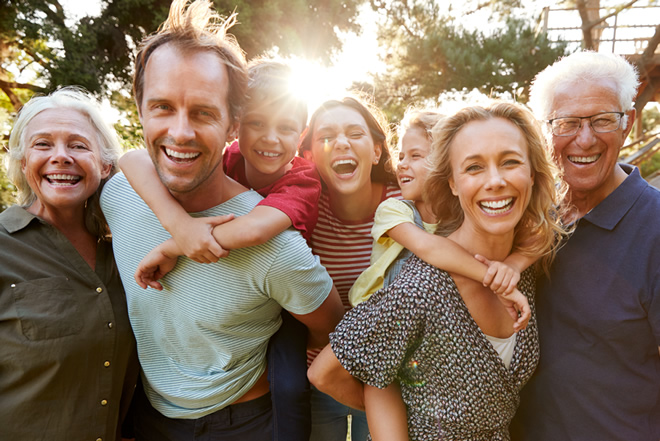 What can Hypnosis / Hypnotherapy Help You With?
Are you experiencing unwanted feelings and behaviors you want to let go of. You may be feeling anxious and want to feel happy, relaxed, normal. Anxiety in itself covers a wide range of issues. Fears and phobias are in themselves a worry or an anxiety about the phobia. For example, a fear of spiders phobia is an extreme anxiety about what could happen, leading to feelings of stress at just the thought of a spider.
Public speaking is another common fear / phobia, not just for speaking to large audiences, many come to me for public speaking as it relates to making a presentation to a board room or small exam panel.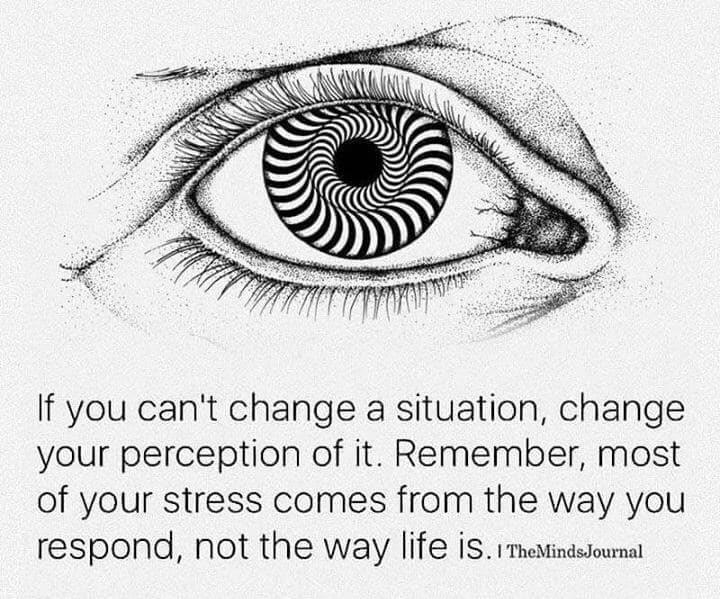 How is hypnosis therapy different?
Traditional therapy involves meeting with a therapist and talking about the problem over 10, 20 or more sessions.
Many times it means analyzing everything you've done trying to consciously (cognitive) change. The issue is happening unconsciously. So consciously you are not tapping into where change needs to happen. You might have experience of this type of therapy and realize its not helping.
When you work with me, it's different. Using hypnosis allows you to tap into your subconscious mind and shift the belief and/or feeling at source. This is done without dragging up the past. Understanding how people think, I can help guide you in ways that tap into your inner knowing so that you think, feel and act with a different perspective. After all, you hold all your answers with-in.  I can't guarantee our work together will be done in one session, but it will be much faster than traditional therapy methods.
If you are tired of talking about the issues then you will find hypnosis refreshingly different. Free from technical jargon, gathering the minimum amount of information needed, if anything at all in some cases, I'll explain every step we take and ensure you understand what is happing and that you're comfortable at each stage.
Please view my Services page to learn the wide range of issues that hypnosis can help with.
Take back control of your life now with hypnotherapist Brenda Rhodes.
Insights Hypnosis - Anxiety & Panic Attacks
Everyone experiences anxiety at times. Many people feel anxious, or nervous, when faced with a problem, before taking a test, or making an important decision.
Anxiety and panic attacks sometimes occur as an effect of some emotional upset experienced earlier in your life. Through hypnosis, these earlier upsets can be processed with a different perception in the subconscious while in you are safe and comfortably relaxed. This takes the charge out of the trauma and allows you to act appropriately in your everyday life.
"I have been thinking the last few weeks that I don't feel like I can't breathe and because I'm able to breath I haven't had a panic attack for 2 months since I started working with you, it's amazing. Thank you so much!"
Jack R. Allentown, PA
Get control of your life NOW! Call 610.737.9560
Note: chest pain of a panic attack usually stays in the mid-chest area (the pain of a heart attack commonly moves toward the left arm). It is often accompanied by rapid breathing, rapid heartbeat, and fear. A panic attack usually lasts only a few minutes, comes suddenly and disappears suddenly, but leaving one exhausted. -WebMD
If you feel any chest pains go to the ER Immediately!
Insights Hypnosis Sports Performance
You work-out hard practicing and yet you're just not quite reaching your goal. There's just something keeping you from your dream of winning.
Now you can access the resources you ALREADY have. Master your sport without extra practice. That's right, winning lies with-in your mind and it's so easy!
Eliminate fears and hesitations
Create a winning belief system
Be in the "Zone"
Dramatically increase stamina
Improve your sports style
Program sports success
Gain a mental edge
Tiger Woods, Ken Norton, Kobe Bryant and Shaquille O'Neal and Nolan Ryan all used hypnosis to thrust them to the next level.
Hypnosis can make the difference for every athlete who wants to gain a competitive edge.
You are a Winner! Call now 610.737.9560
Do you suffer from dental issue but find it difficult to get them addressed because of issues like: 
Anxiety of dental surgeries
Fear of Dentists
Fear of Dental Drills
Fear of Needles
Excessive swallowing/salvation
Excessive bleeding
In many situations hypnosis provides the option to avoid these situations by overcoming the core issue without having to have dental surgery or be faced with a needle. That said, if you need to dental surgery hypnosis is very effective at helping you overcome your fear or anxiety about dentists or dental drills or dental needles. You can comfortably enjoy the experience or attending your dentist.
What do clients have to say?
Rather than tell you what I think, check out my testimonials page yourself. My clients say it in a way that I never could. Click the button here to watch videos, read blog posts about my work, and much more feedback. 
This video featuring Sonya, answers many questions people often ask about hypnosis work, questions such as "Am I in control during the session?" as well as "What is the process like?".
Also check out the Testimonials page to view more videos from very happy clients.
There is Something I'd like to give you ...
From time to time I like to send out e-mails to keep you informed of what I am up to, events I'm attending, new info on hypnosis, news of my latest training events, etc. If you want to be kept informed then Click Here and you'll get Insights Hypnosis and Reiki news straight to your in-box AND you'll get a FREE relaxation video session just for signing up.
What if you're not ready for Hypnosis?
Check out my FaceBook Page where you'll find many testimonials, uplifting posts and IHF's Happy Hour videos. 
As an international hypnotist, I have spoken and taught at hypnosis conventions and expos in both America and on zoom to people including hypnotist around the world as well as presenting talks and teachings locally.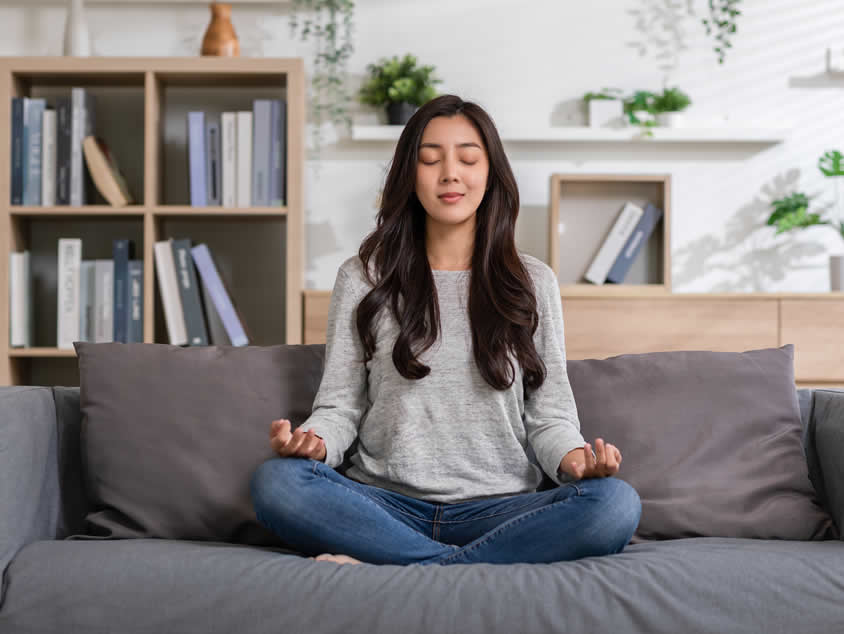 What is needed to Learn Hypnosis and Reiki?
You need to be open and willing to learn hypnosis or Reiki.
Several times a year I provide hypnosis and Usui Reiki certification trainings. Even if you don't want to use it as a career, this course will be invaluable to you in understanding how your mind works, how you communicate with others and to be of service to self and/ or others.
Check out the training page for details of courses offered.
How will we work together?
Once we're both sure we can work together with a confident level of success we'll set up a day and time that suits us both. We can identify if you would like to come to my office, if you would prefer I travel to you (travel fee may apply) or we can work over video meeting software such as Skype, WhatsApp Video, Facebook Messenger video or Zoom. There will be no charge for any time needed to set up the video conferencing. You can also call, text, or e-mail me as needed to arrange appointments or explain the concerns that you need my help with.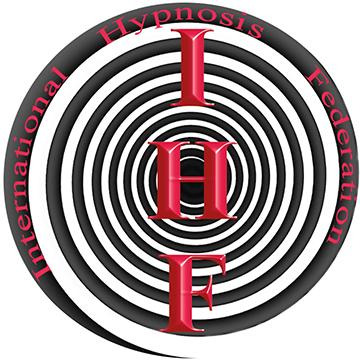 My name is Brenda Rhodes. I'm a certified hypnotist who has been practicing for over 25 years, as well as a certified hypnosis instructor, Reiki Master/Teacher and NLP practitioner. I hold certifications that cover many areas of holistic and healing modalities. My practice is based in Eastern PA, USA.
Based in Pennsylvania, USA
I'm based in Lehigh County, just outside of Slatington, 25 min. north of Allentown with safe off road parking. I provide a home call service covering local areas for an additional fee.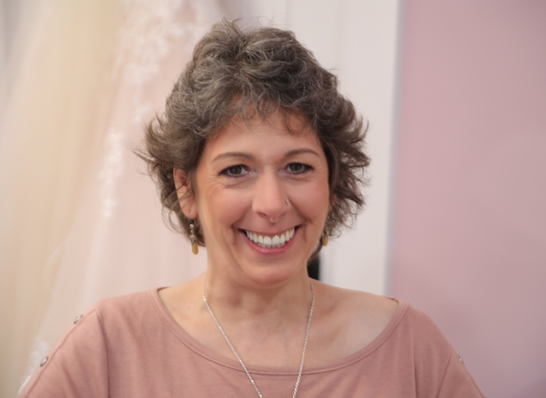 "Brenda is one of my star students. I highly recommend her for great results".

– Shelley Stockwell Nicholas
President of the International Hypnosis Federation
Brenda Rhodes, CHI has been helping to change lives one after another with her 25 years, and 35,000 hours of experience and practice. She has made a difference for thousands of people. She is reaching the ends of the earth with speaking in over 20 countries. She has been described by some as magical and a creator of audios and programs that work like magic.
Brenda is recognized for her passion to help others succeed and achieve.
She is the creator of widely known program "From Survive to Thrive" teaching hypnotists worldwide how to help and support survivors of narcissistic abuse.
Brenda is also the author of published articles in the International Hypnosis Federations publication "The Hyp-News".
As a professional guest and speaker at conferences around the world, Brenda has delivered training to over 2500 hypnosis practitioners in over 20 countries.
Whether she is working one-on-one with clients, empowering them to overcome behaviors and situations, or training and empowering other practitioners to do the same, Brenda is one hundred percent all-in.
Her toolbox is full, her skill-set is at master level and the results she helps to create are undeniable.
Brenda built an internationally successful hypnotherapy business from scratch and her growth has been peppered with continued education, passion and dedication
Her mission now is to support, educate, motivate, help and inspire individuals and groups to achieve more than they ever thought possible with their own lives.